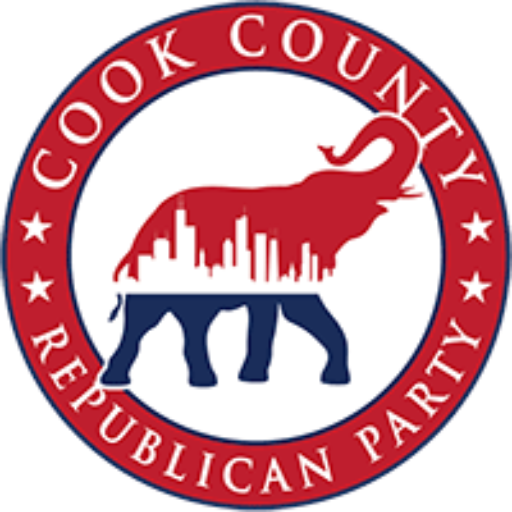 ALSIP, IL – Cook County Republican Party Chairman Sean M. Morrison is seeking qualified candidates for the position of Republican Committeeperson to fill three separate vacancies in Bloom Township, Bremen Township and Calumet Township respectively. If you are interested in serving and would like to be considered for appointment to one of the three vacancies, please submit your resume and contact information to [email protected]. PLEASE NOTE: Township residency is required and republican primary voting history required.
The Committeeperson of each township and ward in Cook County is the official representative of the Republican Party in that jurisdiction. They are responsible for coordinating all activities of the Republican Party within their jurisdiction. They represent the Republican Party to the people, serving as the primary contact between voters, candidates and elected officials. It is their job to make sure the Republicans in their township or ward are informed and prepared to get their vote to the ballot box.
Their primary mission is to recruit candidates and build a grassroots volunteer organization as well as to maximize Republican turnout and voter loyalty. In Primary Elections, their goal should be to provide a platform for all Republican candidates to state their case to Republican voters; in General Elections, their goal should be to assist all Republican candidates on the ballot. Committeepersons are the eyes, ears, and legs for candidates in their jurisdiction. They are the grassroots base of the Republican Party and serve as the liaison to the County Party organization.